Projects:
Een kind, een bal en een beweging (2021)

Research document, video loop, prints and flip-books




The project een kind een bal en een beweging is a research both on the motoric development of children as well as participatory methods.
It contains a research document, a video loop, four prints and three flip-books.


Exhibited at Chrysalid Gallery Rotterdam 17-25 juli 2021. In a duoshow with Julia Gat. Curated by Marth von Loeben.




De Stoelendans (2019)

Video (4min39sec)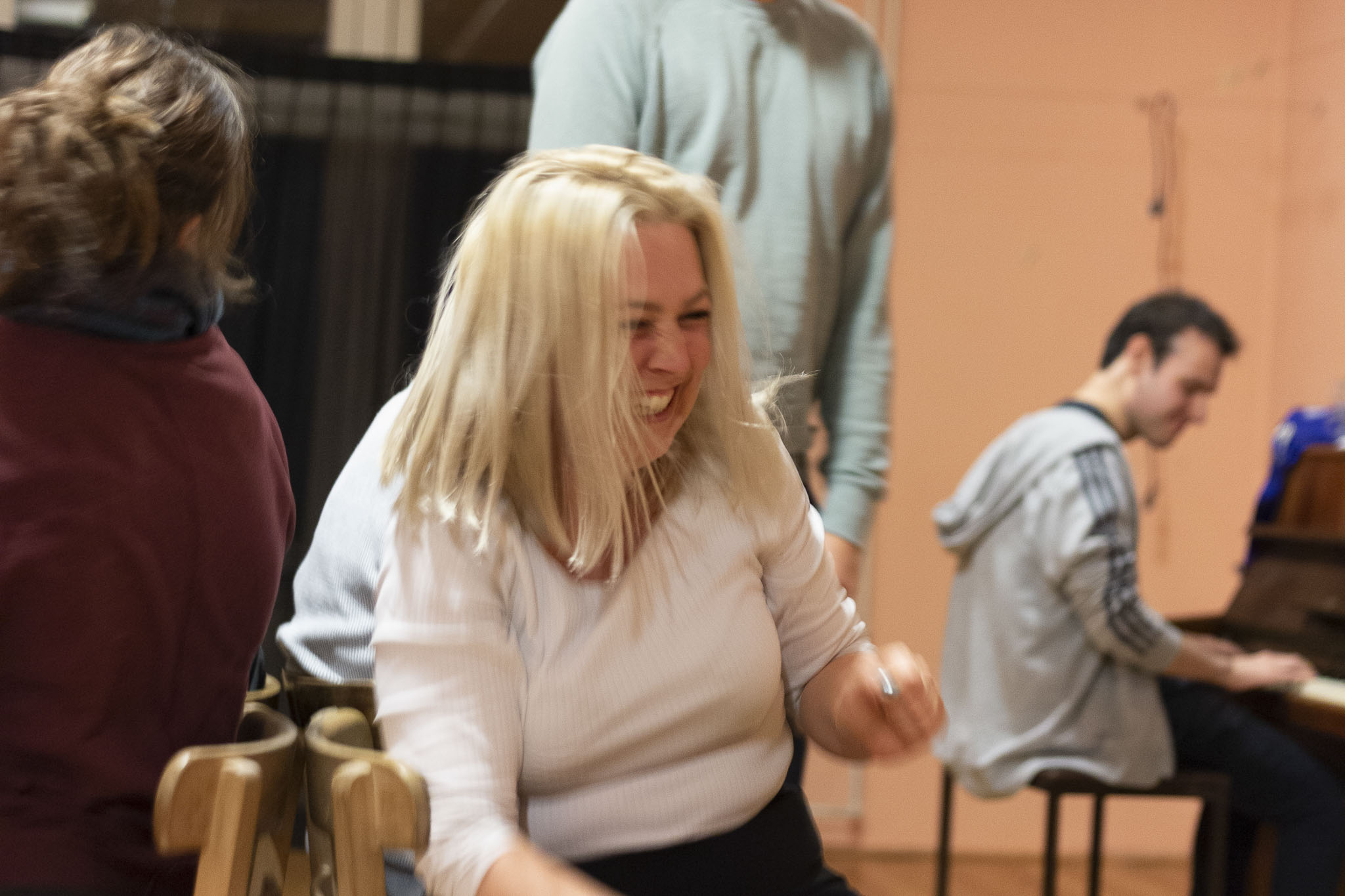 The music plays. The players walk around the seats. When the music goes out, the players have to sit.


Exhibited at Nederlands Fotomuseum Rotterdam 26 november 2019. In groupshow during the symposium 'Fill in the Blanks'.




Niks Bijzonders (2020)

Short film 7min44sec



A boy - an ordinary boy who spends his time with friends and girlfriend - sits on the sidewalk in front of his house and feels lonely. He discusses his feelings with his neighbor.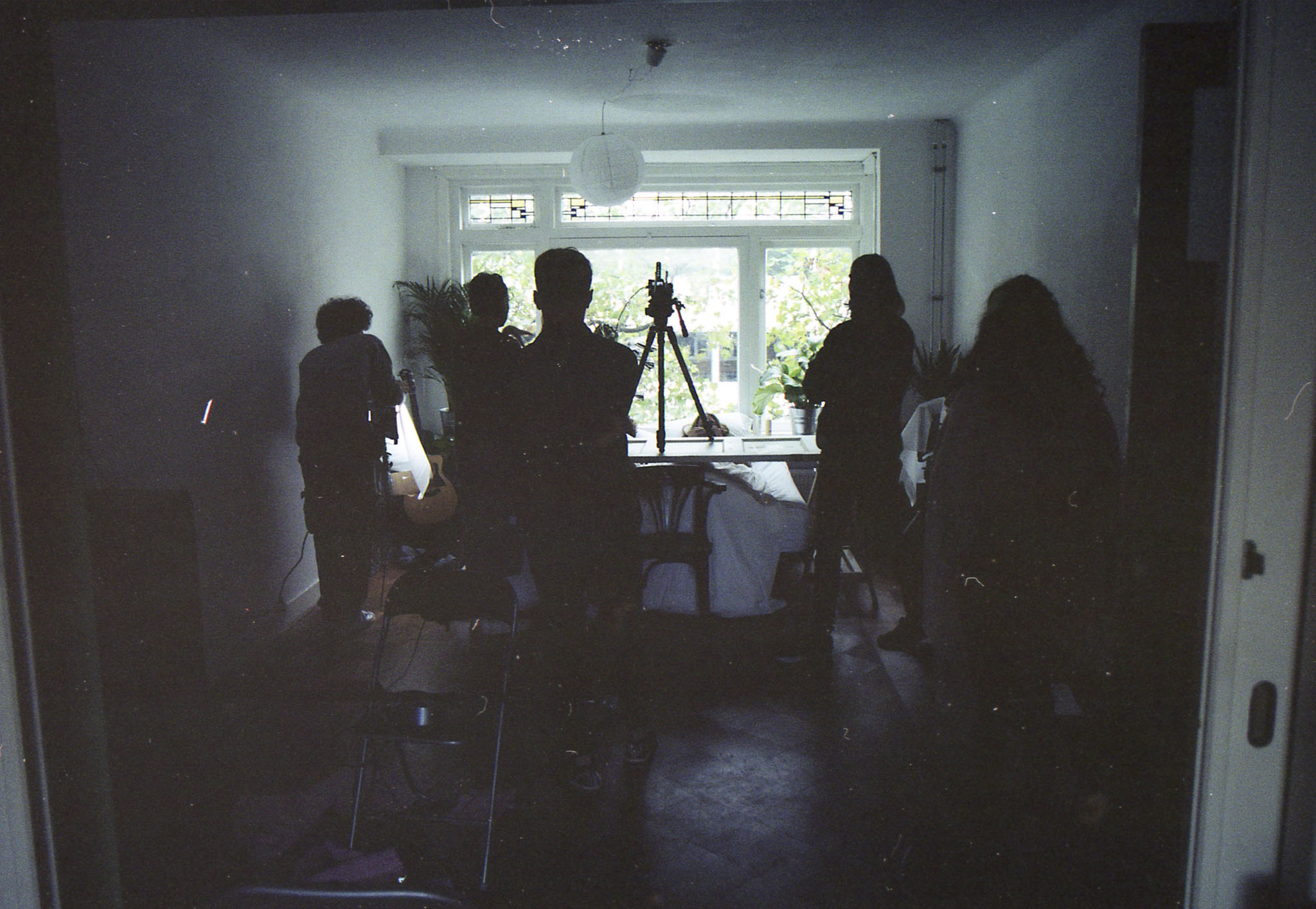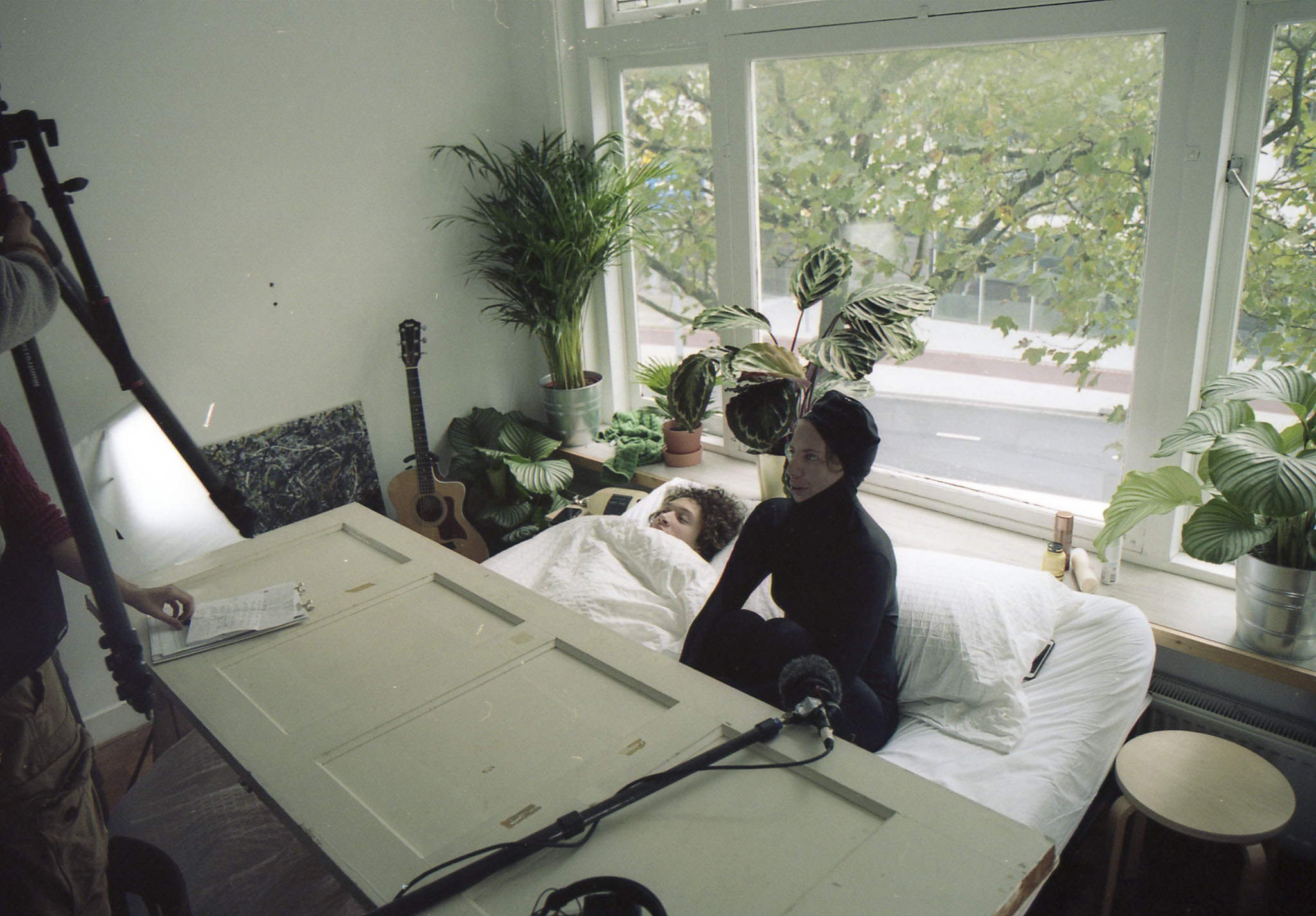 Behind the scene photos Niks Bijzonders (Photo: Paul De Bron Buckley)




Scenario, production, direction
Salma Bourjila
Annick van Santen

Featuring
Mike Wijdenbosch
Zoë Kroon
Astrid Leerkamp



Cinematography
Rami Iskander Aloui

Edit
Rowdy Wiegmans

Sound
Amine Arrom

Music
Timon Persoon




Film poster by Katta Rasche