About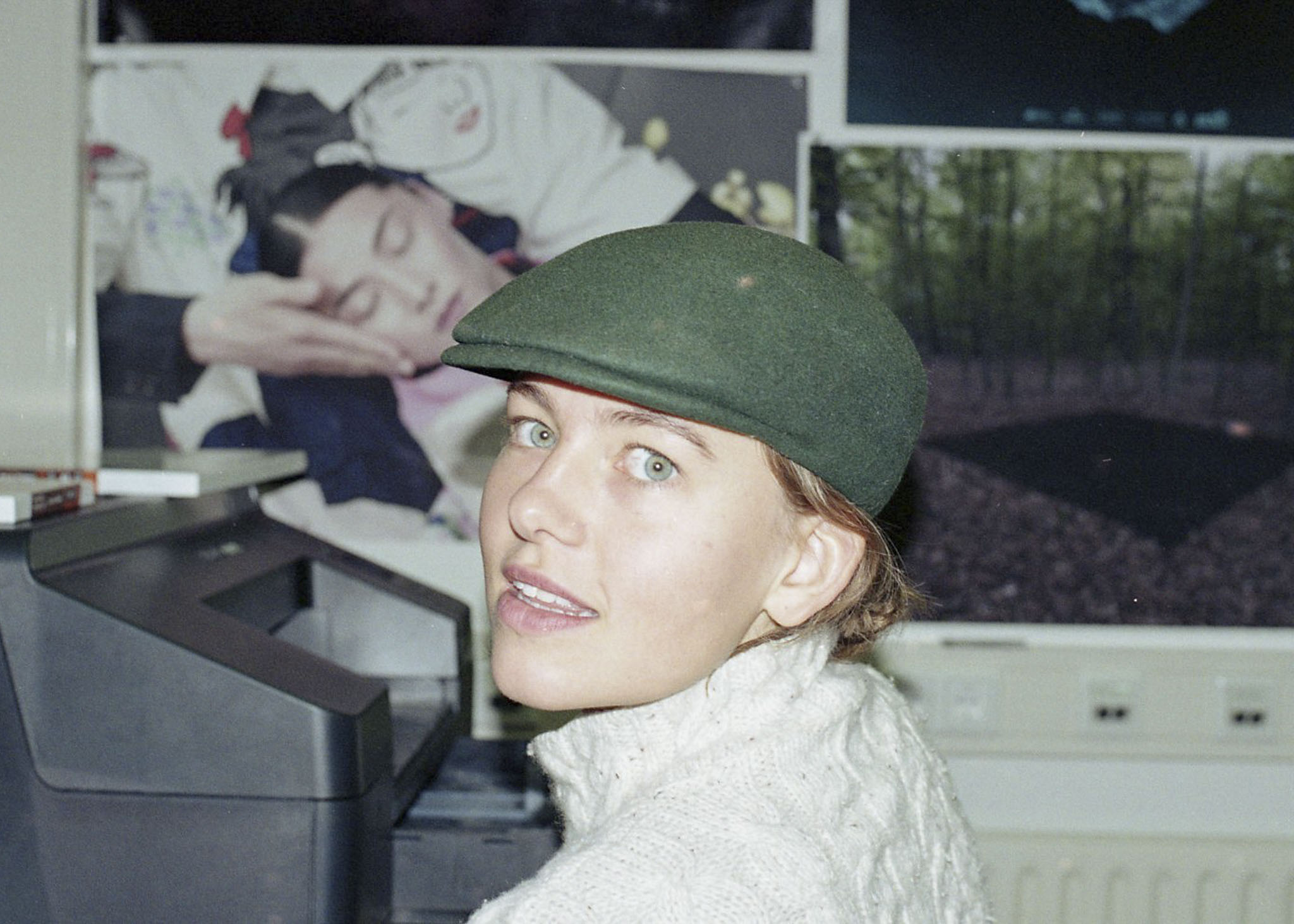 Annick van Santen
Email-adres:
Annickvansanten@gmail.com
Den Haag, NL
Radboud Universiteit, Nijmegen
Culturele Antropologie en Ontwikkelingssociologie
Minor
Willem de Kooning Academy, Rotterdam
BA Fine-Art, Photography
Propaedeutics Design, Advertising
Artist Statement
As an image maker I am fascinated by the most basic processes of human; movement and taking position in space, space both literally as well as figuratively.
By highlighting these obviousness's within their known context, I want to convey the essence of it.
In my work I direct plays or observe motives of everyday behaviour. With long recordings of sequences of intentional simplicity, the process becomes the product.